Yes, I know. It's March. But, it did snow last week...does that excuse the fact that my last post was for Christmas?!
In my defense though...this little man makes it very hard to sit and post. He also makes it very hard to finish a project to post about!
But this little man also inspired this recent project! He needed a bedside table. Yes, sippy cups, board books, and flashlights need their place! So, maybe his Mama thought his room needed a bedside table!
I did not want to spend money. I did not want to search for the perfect thing.
I did want it to be cute. And easy.
When I was cleaning his room the other day, his suitcase caught my eye. I bought it when he was born for a room decoration. It just sits doing nothing on his dresser. But I realized it was the perfect size for beside his bed. He can store treasures and hide treasures! I painted some legs that I had on hand. The base board is just stained plywood. It's actually the perfect size for a basket. Enjoy!
I may eventually add some casters to the bottom, but I just finished and I was too excited not to post it!
Sharing this at
and

Thrifty Decor Chick
and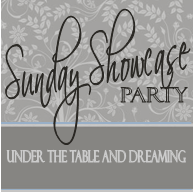 and
and

and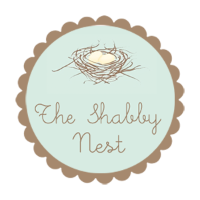 and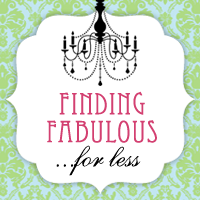 and
and